Hardware Products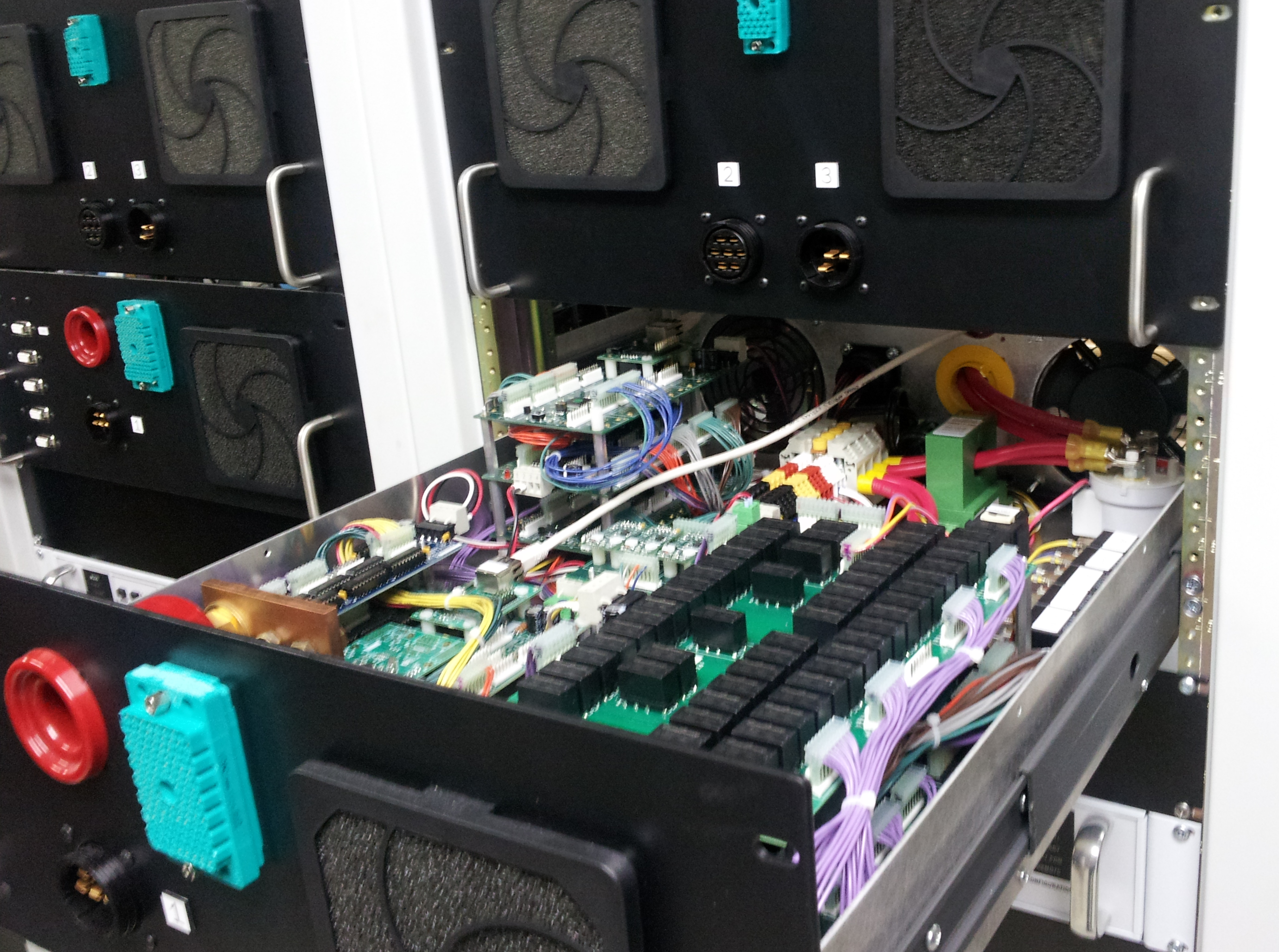 Tertec has State of the Art Labs with capabilities to research, design, construct and implement complex and sophisticated equipment, software and systems.
Protocol and Network/Spectrum Analyzers, Oscilloscopes, Mechanical and Electronic CAD/CAM systems, 3-D Printers, Simulation, PCB design software coupled with over 30 years of experience designing and building systems of various complexities gives Tertec an unique and exceptional edge when it comes to the research, design, construction and deployment of systems.
Ranging from precision Real Time Systems to software, network and IOT (Internet of Things) Microsystems, Tertec has been at the forefront of it all.
Tertec has a staff of exceptional Engineers, Researchers, Technicians and a wide base of contract companies developed over the years who provide support services as needed without the costly overhead.
Tertec adheres to strict standards and offers cost effective systems by re-utilizing designs and software wherever possible.
Tertec continuously conducts research and development on technologies and matters that will further enhance its edge.
Tertec has designed, built and deployed literally thousands of systems around the world.
Read more about our other products.