Research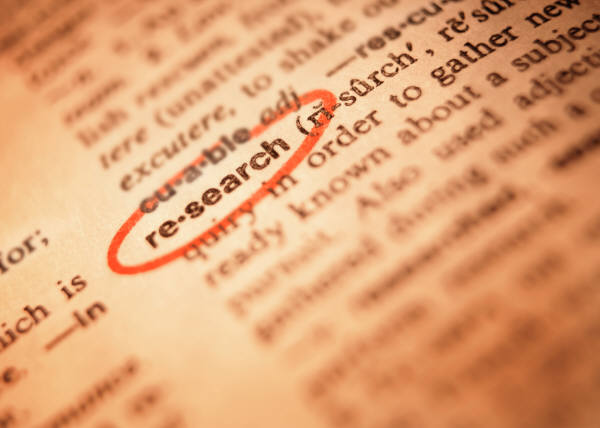 Tertec has been performing research and development both in hardware and software since its inception. As a result of this research, Tertec has produced, optimized and enhanced many products. Some of its research has gone a long way in developing robust and cost-effective solutions for all its clients. Tertec was the first to pioneer "green boxes" (CeMAC) even before green was the new eco catch phrase.
Tertec also successfully deployed a coast-to-coast newswire service (which was the largest in the world) that was conceived, designed and constructed by Tertec for one of its clients.
Tertec designed a robotic and fully computerized sound database capture system for the motion picture industry which was nominated for an Oscar by the National Film Board of Canada.
Tertec continuously performs seminal research into specialized areas of technology such as System Noise, QoS methodologies, adaptive machine intelligence etc.
Tertec has performed multi-year research into adapting technology to support the needs of people with special needs, including Smart Homes and Assistive Devices. The result of that research is embodied in the invention of an Electronic Companion called Mon Ami™. For more information please visit the Mon Ami™ website.
Through co-operative education programs at both the high school and university levels, Tertec helps train the researchers and engineers of tomorrow.