eCabinet
eCabinet is a product that allows for effortless capture and digital storage of office documents with retrieval directly from a web browser.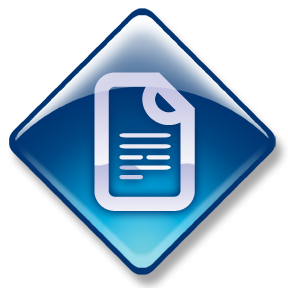 With eCabinet, workgroup documents are automatically captured utilizing state-of-the-art OCR and indexing technology. eCabinet's contents are conveniently available to the workgroup through a choice Internet browser using multiple search options. Security features allow various levels of document access and password protection. Because eCabinet integrates into an office network and is built on open interfaces and protocols, it is easily configured to capture all information created and exchanged by common office peripherals, such as faxes, photocopies, print-outs, scans, as well as email and Web content. The information is archived both to the internal hard drive and built-in DVD-RAM. Alternatively, data can be exported to a NFS server or a DVD Jukebox. eCabinet is an ideal solution for workgroups, focused departments, small enterprise, and vertical market applications such as medical, legal, insurance, and governments.
Tertec markets eCabinet-based solutions tailored to suit the requirements of its clients.